One Wedding Per Day
Let ideas for your wedding blossom at Clandeboye Lodge this autumn! On 26th September, from 12pm - 5pm our boutique collection of wedding collaborators will be here to show off their newest ideas and creations. Match this with our uniquely eclectic wedding suites in a stylish and secluded location, and you can have the day of your dreams.
Book your tickets now
Meet the makers
Our autumn wedding fair is a chance to chat face-to-face with our many brilliant exhibitors and partners - from stylists to stationers and cake bakers to dressmakers – who can give you expert advice and inspiration for your wedding day. Let your imagination take off with a little help from us and our friends.
Discover how to make your wedding wonderfully different, supremely relaxed and exceptionally memorable – the fusion of the individual spirit and the expert touch.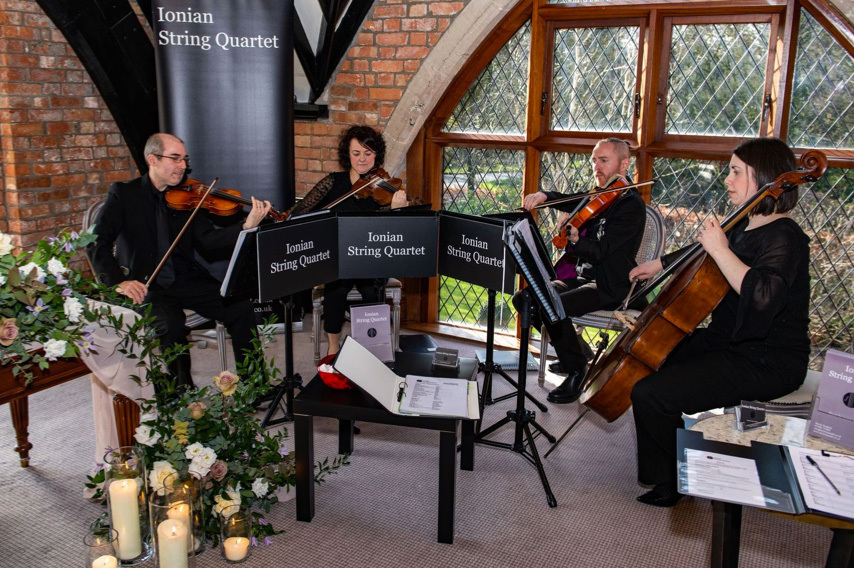 Dedicated to you
You can also get to know our amazing wedding team who, we're proud to believe, are the best in the business. They will show you our individually designed suites fully set up and our recently designed outdoor spaces - the perfect places for your guests to relax. Together we will look at options, take your ideas on board, use our expertise and design the perfect day.
From your first appointment to the last goodbye, we are there for you.
Eclectically stylish
Until you see the gothic charms of the Blackwood suite, the contemporary chic of the Sheridan, the quirky character of the Viceroy or the classic grandeur of the Clandeboye, you won't really understand the character that Clandeboye Lodge brings to the wedding of your dreams.
Add to that the enclosed courtyard, feature fire pit and herb garden; with the winding paths, lawns and trees; the countless nooks and crannies for photo opportunities and you have a wedding venue that is truly second to none.
Stay safe
The fair will operate within all current Covid guidelines to ensure that guests, exhibitors and staff are all kept safe. This is a ticketed event and pre-booking is essential. Pre-booking will control numbers and social distancing measures will be in place. Be assured that we will work with you in your planning to create a wonderful day.
Join us on 26th September for the next step on your wedding journey. We look forward to meeting you and we know you'll enjoy the visit, because nothing says style, atmosphere and individuality like a Clandeboye Lodge wedding fair.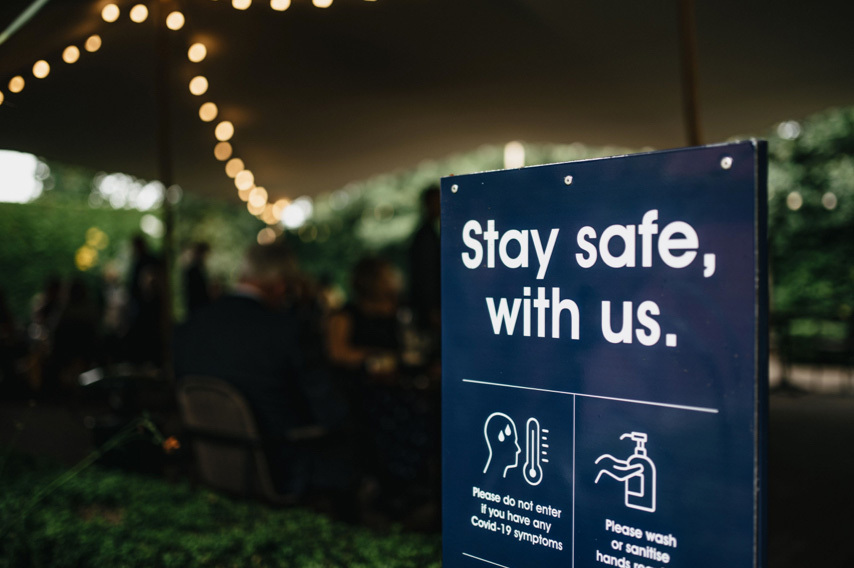 Wedding Stories

Happy ever-afters
Annette & Laura
"The food and drink was extremely important to us. As soon as we saw the menu choices we were thrilled."
Louise & Mark
"We are beyond grateful to have had the wedding of our dreams, even if it meant waiting that little bit longer!"
Clare & Robert
"As the only wedding that day, the team made us and our guests their priority."
Natalie & Robert
"Our wedding was exactly how we wanted it – despite the pandemic!"