Clandeblog

10 top tips for planning your formal in Northern Ireland
Planning a school, college, or university formal? It can feel like a whirlwind of decisions and details! Whether you're a member of the school formal committee determined to create an unforgettable night for your fellow classmates, or taking charge of coordinating a university or college formal, our Events Team is here to offer you a helping hand.
To help you create an unforgettable formal, here are 10 top tips that will guide you through the planning process.
1. Secure the ideal formal venue
The venue sets the stage for your formal. Consider things like location, capacity, and what's included in the package. Ensure the venue comfortably accommodates your guest list and remember to book well in advance to secure your desired date.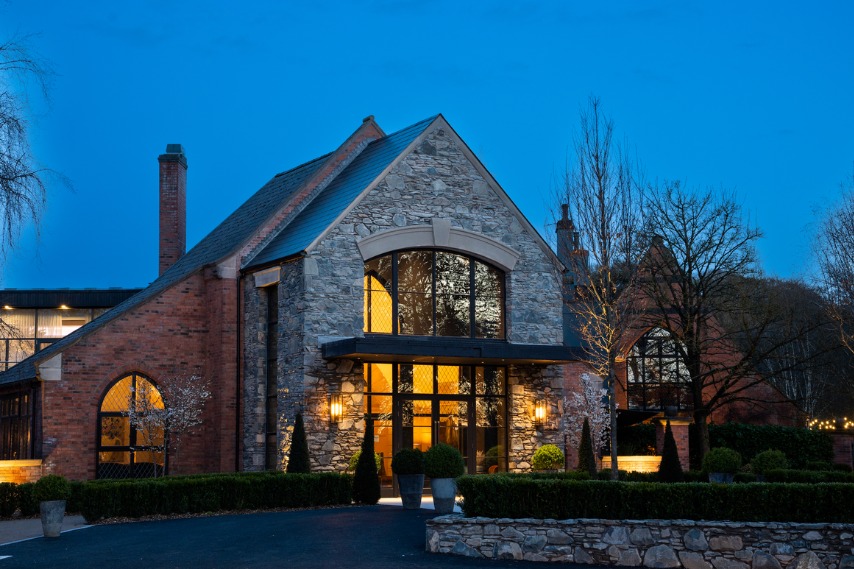 While you may automatically think about a Belfast formal venue, the real charm lies in a destination venue like Clandeboye Lodge. We're conveniently situated just 15 minutes from Belfast and nestled within a woodland setting, providing an gorgeous backdrop for your formal. Our Clandeboye suite can accommodate up to 350 guests, and we offer comprehensive all-inclusive formal packages to make your planning process seamless and stress-free, especially with being a student!

2. Set a budget
Setting a budget is a crucial step to keep your formal planning on track without any financial hiccups. Start by figuring out how much you should charge for tickets, considering all your expenses like the venue, food, decorations and entertainment. Don't forget to budget for your awards ceremony and any post-formal events you want to organise too! To keep things simple, explore venues offering all-inclusive packages.

3. Consider pre-formal fundraising events
To make tickets more affordable and build excitement, consider planning some pre-formal fundraisers. These events not only help lower ticket prices, but also create excitement and anticipation for your formal!

4. Pick a theme
Your theme sets the vibe, influencing everything from decor to dress code. Consider special touches like themed lanyards, balloons, creative table names, or themed goodie bags. If you're looking for simplicity, your school or university colours can make for an excellent theme choice. Imagine walking into our stunning entrance down an ivory-carpet with your all your friends - it's the full VIP experience!
5. Choose the food & drink menu
When it comes to planning your school, college or university formal, one of the key elements that can truly elevate the experience is the food and drinks. We understand the importance of catering to diverse dietary needs and personal preferences, and that's why we recommend working closely with your chosen venue or caterer.
At Clandeboye Lodge, our all-inclusive formal packages include a 3-course dinner prepared with locally sourced, fresh ingredients. We also provide pre-dinner drinks on our candlelit terrace with fire pit, as well as a dazzling prosecco tower (at over 18 events only).
6. Ensure there's fun entertainment
An unforgettable formal requires some fun entertainment. Consider options like a DJ, photobooth and an awards ceremony to keep your guests entertained.
Planning on having an awards ceremony? Our formal packages at Clandeboye Lodge provide you with a lectern, surround sound PA, ceiling mounted data projector and large screen. You can also dance the night away with our DJ, who performs from a star-cloth stage.

7. Capture the memories with a photographer
Hiring a professional photographer is essential to capture the memories of the evening. After all, you'll want to relive these moments for years to come! To add an extra layer of entertainment, consider including a photobooth.
Our formal packages include both - a professional photographer to capture the night and a photobooth with fun props!

8. Send the invites
Consider user-friendly design platforms like Canva to create your formal invitations and tickets. Make sure to include all the essential event details, such as date, time, location and dress code. Additionally, consider setting up a Facebook group to keep attendees informed and engaged in the lead-up to the formal.
At Clandeboye Lodge, we're here to make things easy for you. We'll take care of the printing for your tickets, menus, and table plans, leaving you with one less thing to worry about in your formal preparations.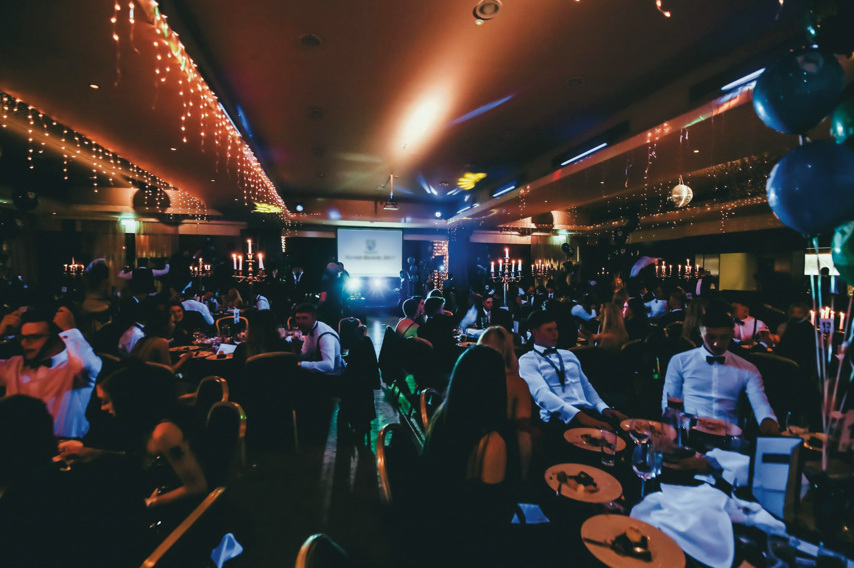 9. Organise transport to and from the venue
Don't overlook transportation logistics! Ensure seamless travel logistics for your guests, guaranteeing they arrive and depart without a hitch. Communicate with your venue to ensure they are prepared for your arrival!
At Clandeboye Lodge, we've got your transportation needs covered. We organise a one-way private coach, providing a hassle-free drop-off at your specified location.
10. Adhering to under-18 regulations
The Licensing (NI) Order 1996 means that under 18s may only be on licensed premises until 9.30pm, something worth noting when planning your school formal. At Clandeboye Lodge, we offer flexibility for earlier arrival times and have created a fabulous alcohol-free Sweet 16 formal package. Your formal will take place between 5pm and 9.30pm.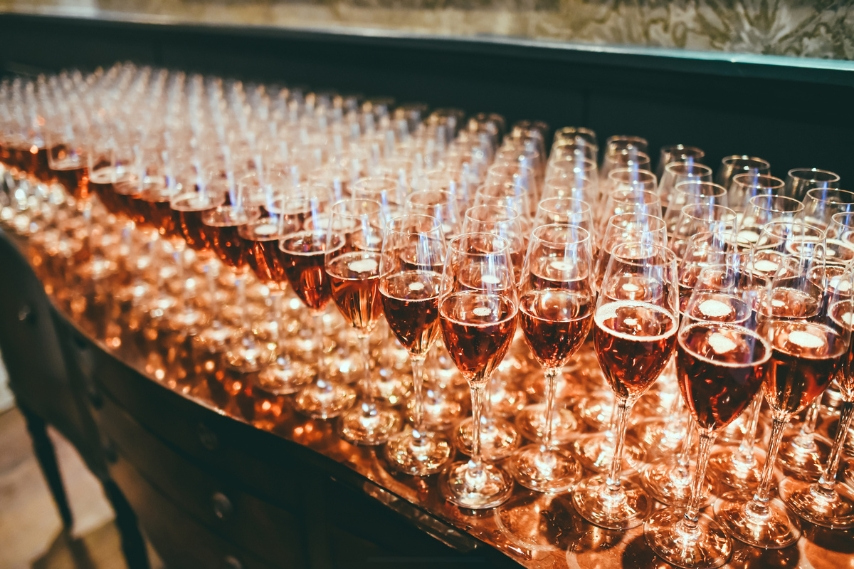 For those who choose Clandeboye Lodge for their formal venue in Northern Ireland, we ensure that every detail is perfect! Find out more about our all-inclusive formal packages here.